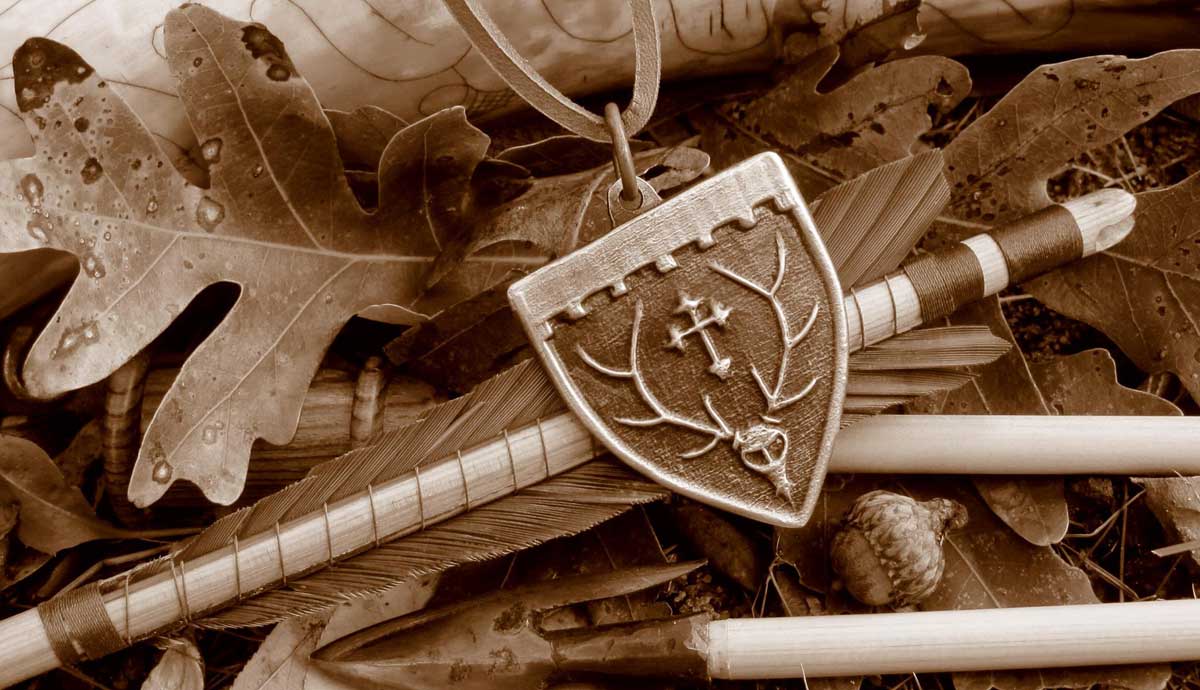 Several years ago I joined Saint Hubert's Rangers, an international, online brotherhood of like-minded individuals dedicated to the medieval hunt. Members portray mid-to-late medieval Western European hunters and attempt to authentically recreate the clothing, accoutrements, and hunting gear appropriate for their station. Rangers research all aspects of the daily lives of medieval hunters and continually strive to improve on the period authenticity of their hunting apparel and gear.
I got my first taste of paintball, literally, in 1990 at Sgt. Slaughter's in Western Oklahoma. I was instantly hooked and immediately bought my first marker–a Gray Ghost–out of the back of his trunk. Over the next few years, I played as often as I could while attending college. The most incredible experience during that era was playing at an old, abandoned copper smelting plant that was affectionately nicknamed "Li'l Baghdad." We even appeared in Paintball Sports magazine. I got my first taste of paintball, literally, in 1990 at Sgt. ...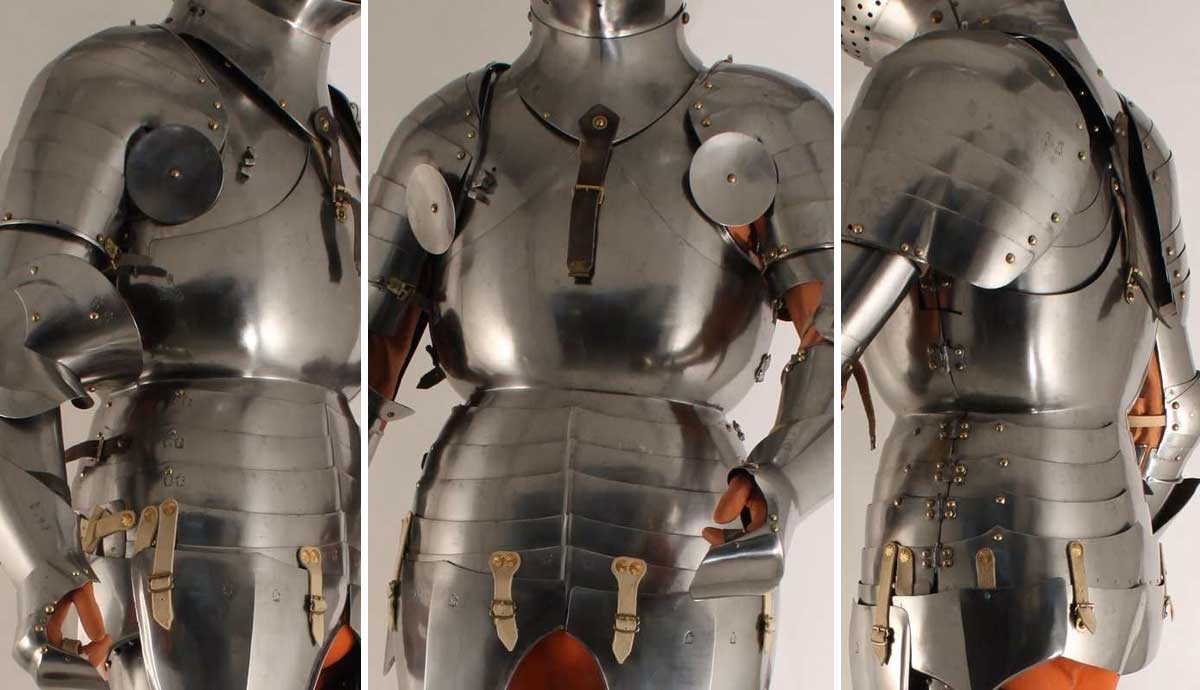 In January 2015 I commissioned a new harness. I wanted to be as historically accurate as possible without having to pawn all of the wife's heirlooms. I also hoped to find a complete harness rather than a composite one that had been assembled from multiple decades. That greatly reduced the number of options available. In the end I chose the harness once owned by Friedrich I, Kurfürst von der Pfalz, often referred to as Frederick the Victorious. Born in 1425 at ...